WELCOME
Whether it's getting your future property or home inspected, need a radon test, or a mold assessment, Mack Property Inspections is here to serve you. As a courtesy to our heroes in the WNY community, we offer home inspection discounts to veterans, military, first responders, teachers, and certain health care professionals.
Click our
Services
tab for more information and cost comparison estimates!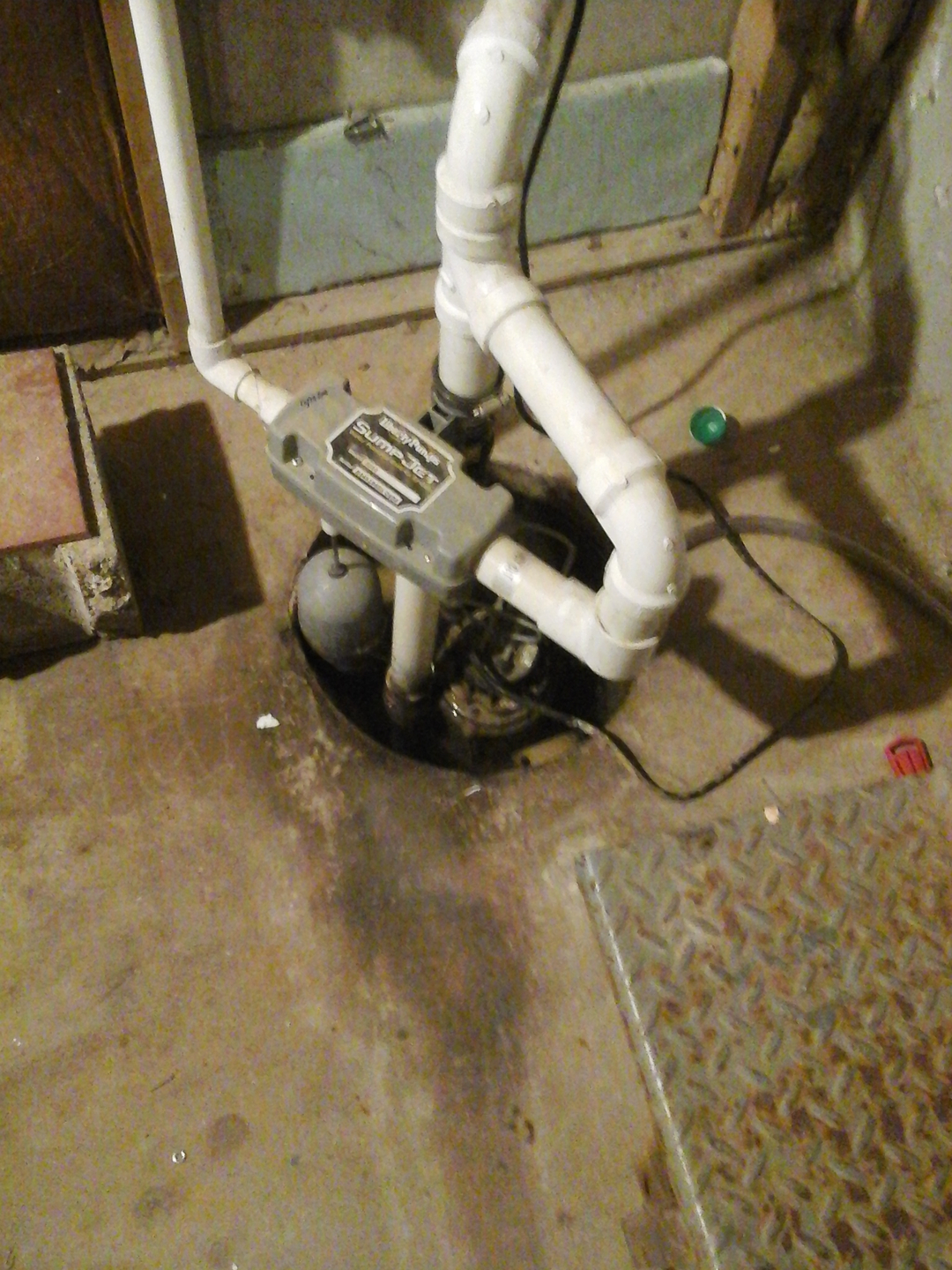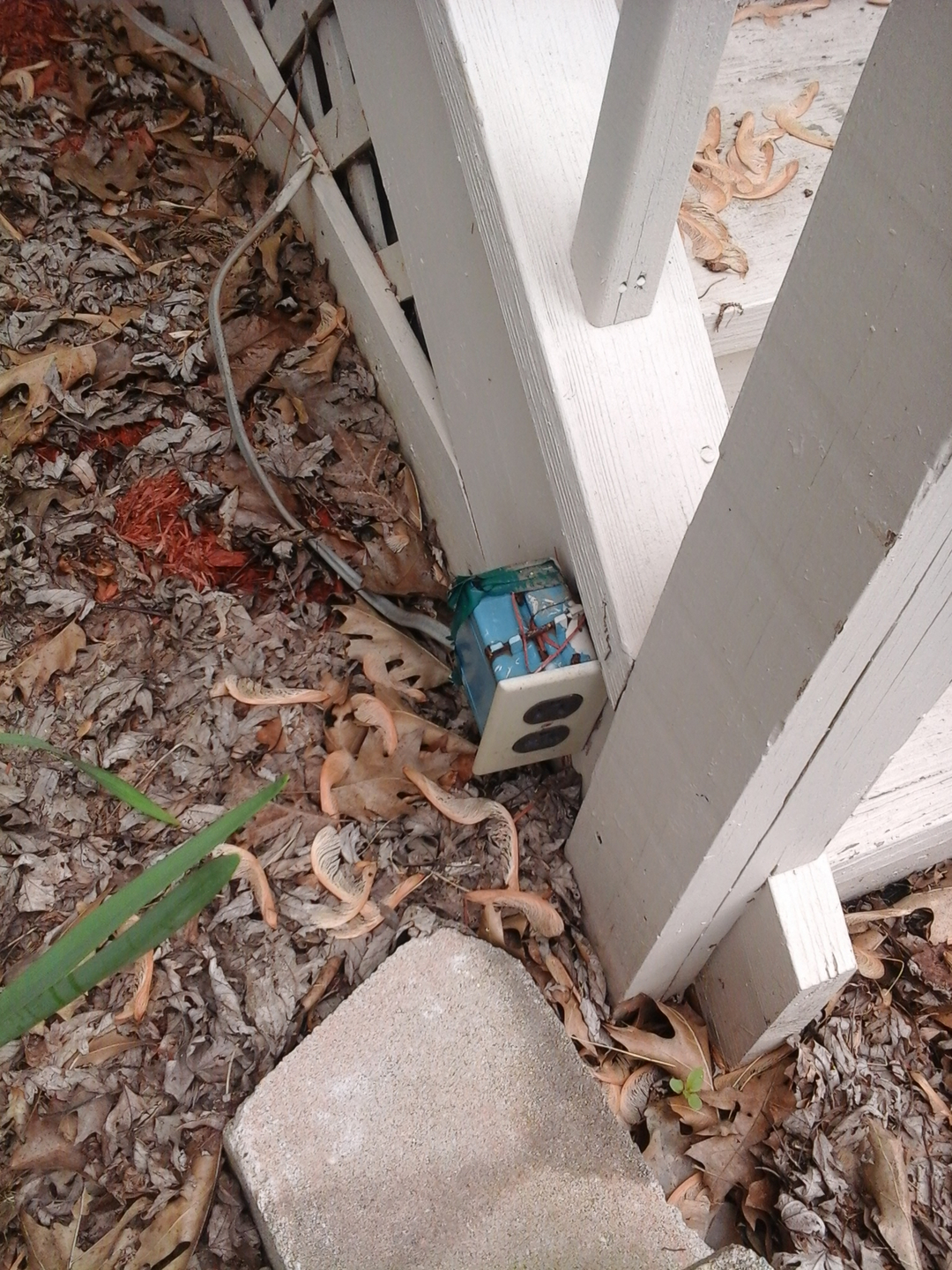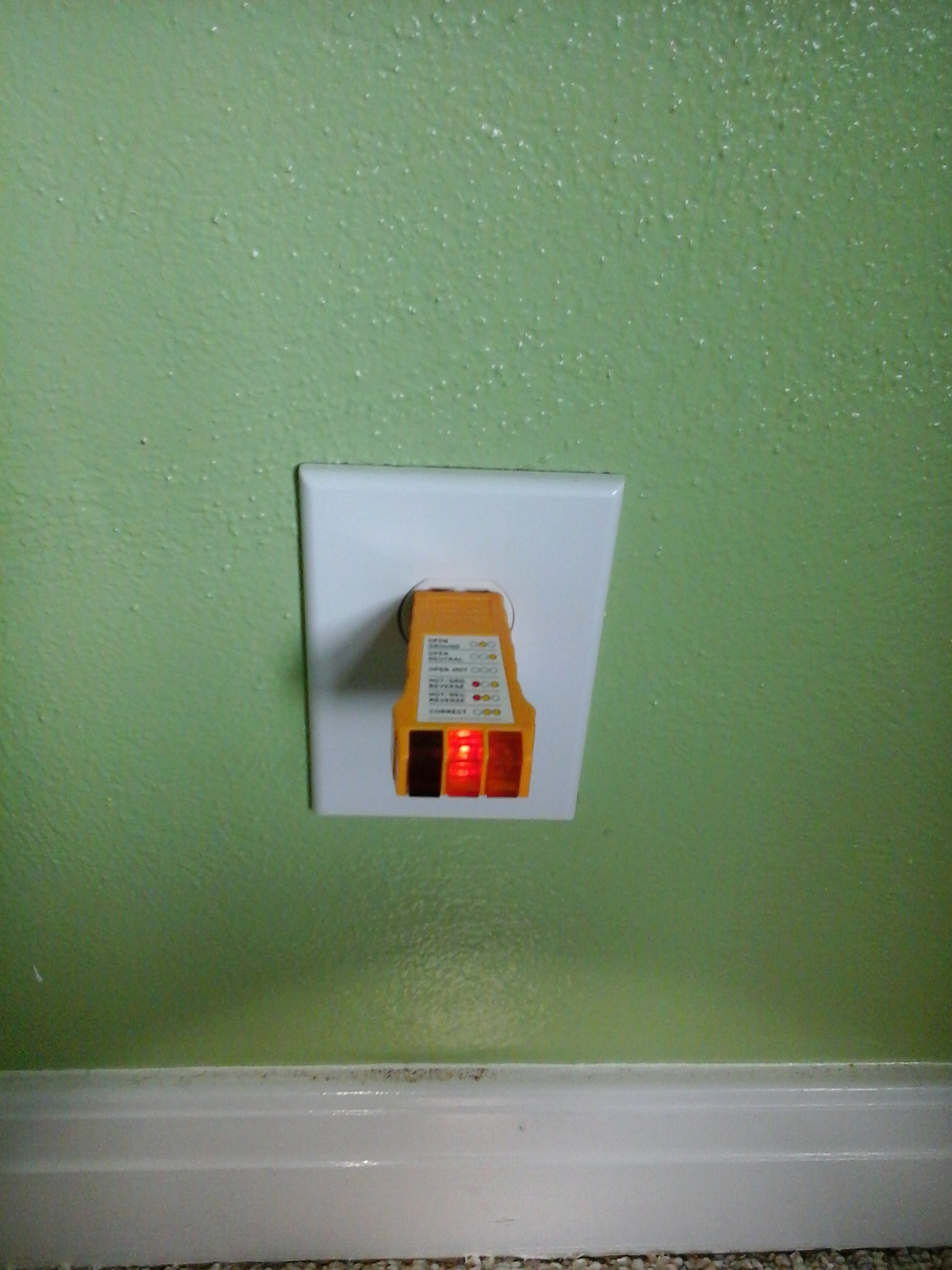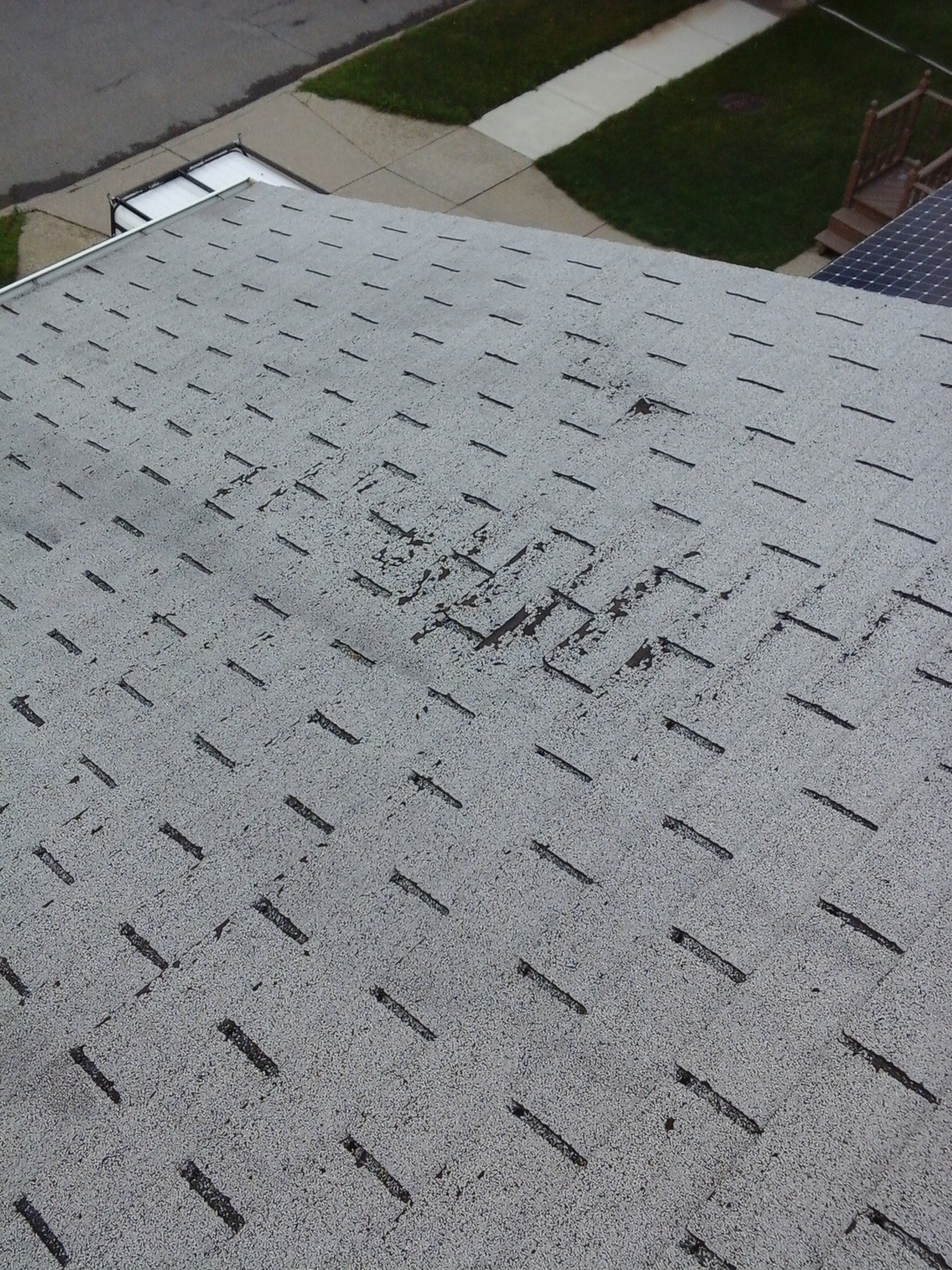 OUR MISSION
At Mack Property Inspections we have a genuine concern when providing sound advice and consultation for your  investments. With over 20 years of experience in the trades and extensive training, you can be at ease.  You will find our home inspection report with attached photos very concise, and our inspectors friendly and informative.

WHY GET A HOME INSPECTION AND WHAT IS A HOME INSPECTION?
A home is one of the most important purchases one will ever make.  A home inspection is an inexpensive way to discover the universal condition of a home.  It is a limited, non-invasive visual examination of the condition of a home, often in connection with the sale of that home.  A home inspection should not be considered a guarantee or warrantee.  It may be considered a tool for the client to make a more informed decision related to the property.
Allow Mack Property Inspections Perform Your Home Inspection Today!
Your Home is Your Most Precious asset. Let us Inspect it Right....The First Time.
Providing property and home inspection in Buffalo, Niagara Falls, Lockport, Dunkirk, Springville, Arcade, Batavia, and Western New York.
Scott Mack CPI Home Inspector / Mold Assessor NYS Home Inspector License # 16000050242​ NYS Mold Certification # 00845 Your Preferred​ Certified Veteran Home Inspector in WNY!
Do You Have Questions About Your Home Inspection?
​