OUR SERVICES
We have all your needs covered from home inspection, commercial inspection, radon testing, and mold assessment at a very respectable cost to you. Don't hesitate to inquire about our wide range of additional services.  Our home inspection company uses a tablet based checklist and narrative digital report with attached pictures that is thorough and easy to interpret. We look forward to providing you with our services!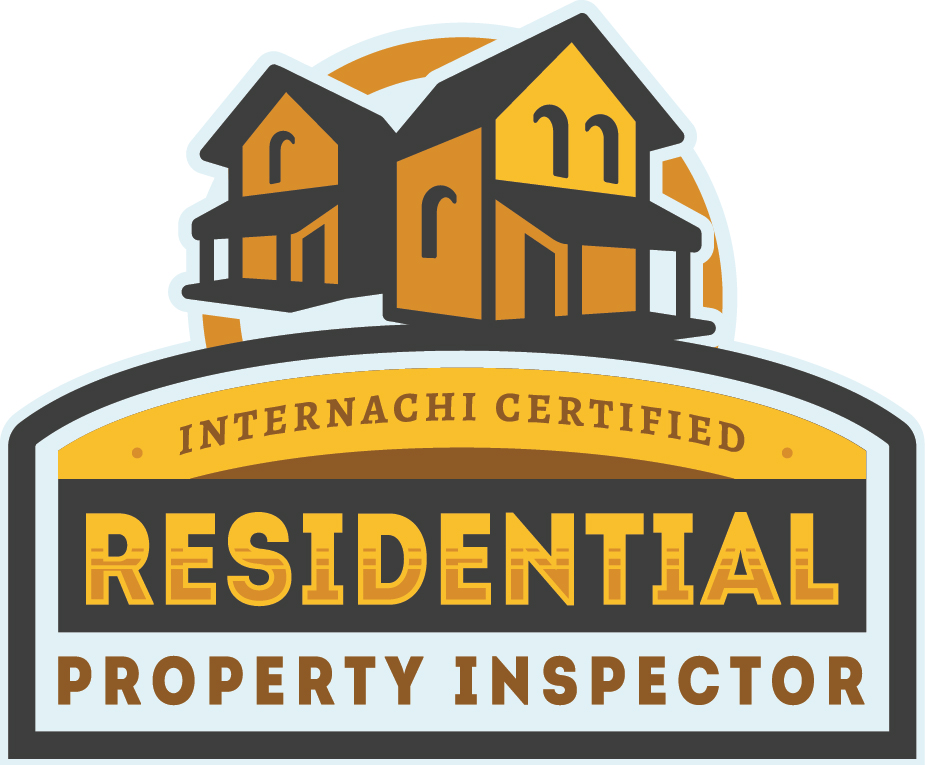 $340 - $550
Home Inspection
1000-4000 sq. ft. (location dependent)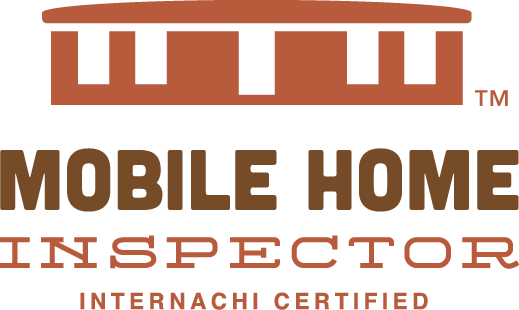 $300 - $400
Condominium / Mobile Home Inspection
1500-2000 sq. ft.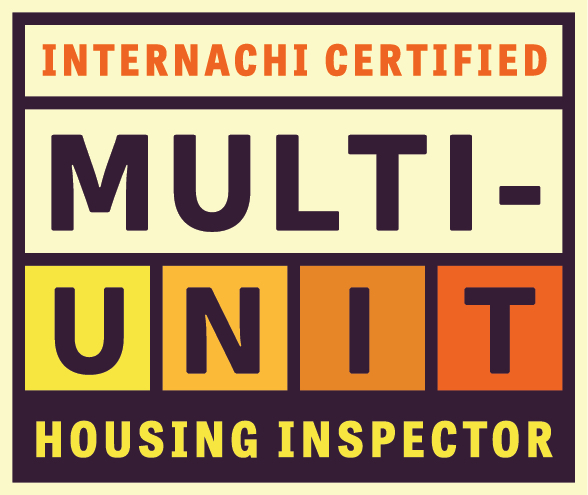 $395+
Multi Unit Inspection
Based on 2 units under 2000 sq. ft.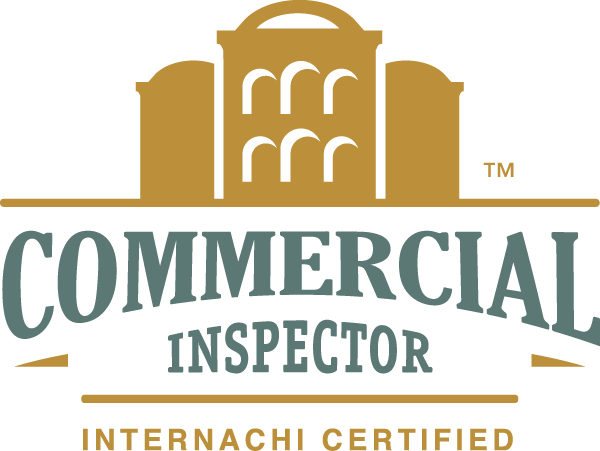 $550+
Commercial Inspection
Varies on size and type of property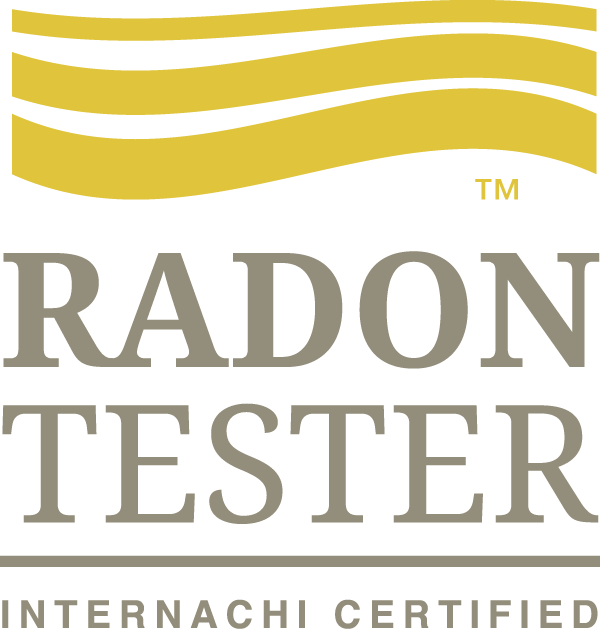 $125 - $175
Radon Testing
5-6 business day drop/pick up/lab result turn around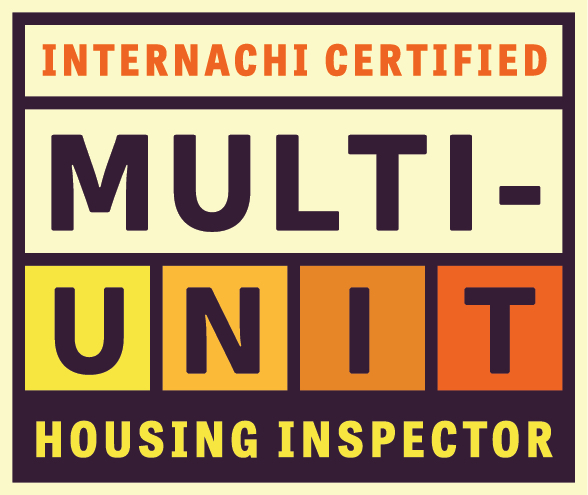 $150
Multi-Inspector Option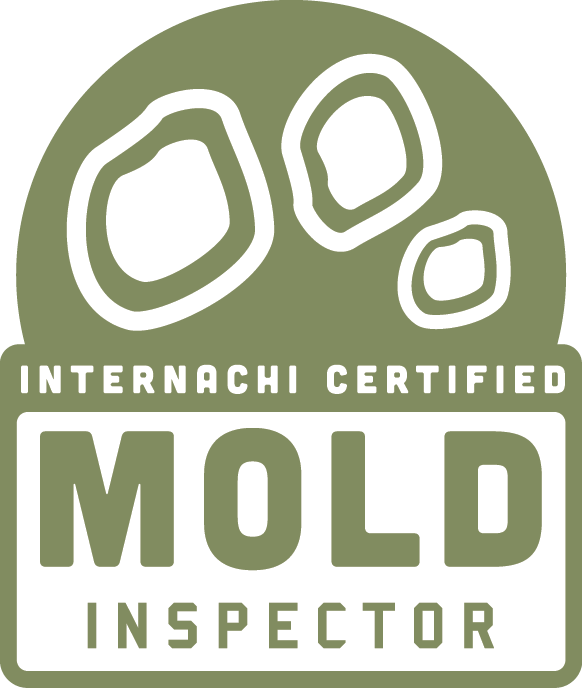 $450
Mold Assessment and Testing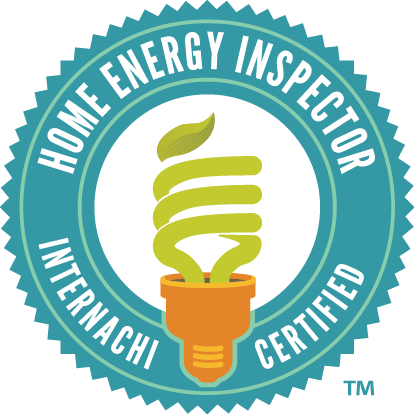 $40
Home Energy Check
Basic energy score report plus gas & CO testing, electrical load testing, and HVAC distribution analysis within your home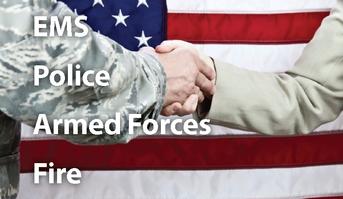 Veterans & Military Discount

15%

Law Enforcement Discount

10%

Firefighters & EMS Discount

10%

School Teachers and Health Care Professionals

5%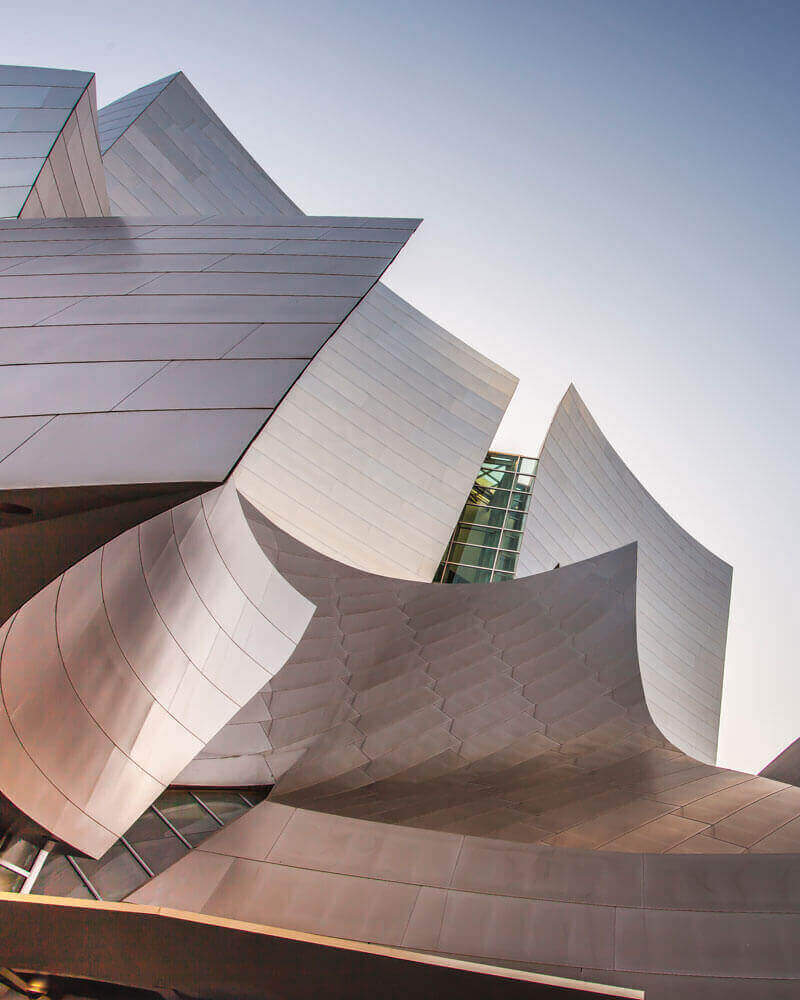 We inspect:
Residential Homes, Commercial Properties, Mobile Homes, Log Homes, Townhouses, Condo / Condominiums, Multi-Unit, Cabins, and Apartments!  Additional Services Include:
Roof Inspections, Deck Inspections, Foundation and Structure Inspections, Electrical, HVAC, Plumbing Inspections, Natural Gas / Propane Gas Detection, Carbon Monoxide Detection, Mold Testing / Assessment, Radon Testing, and More!
CALL ME
Providing property and home inspection in:
Buffalo, Niagara Falls, Medina, Depew, Williamsville, Lackawanna, Hamburg, Amherst, Alden, Tonawanda, Lewiston, Medina, Cheektowaga, West Seneca, Orchard Park, Pendleton, Kenmore, Angola, Holland, Ellicottville, Akron, Springville, Batavia, Lockport, Arcade, Lancaster, Dunkirk, Attica, and WNY areas.
CALL ME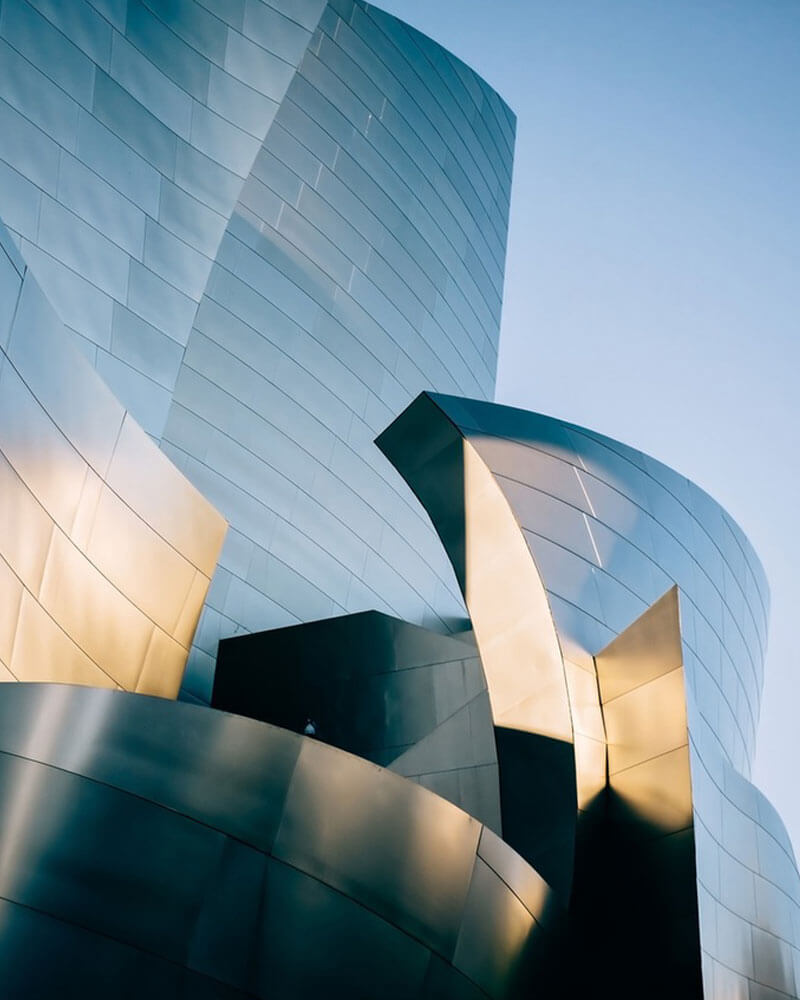 OUR PROMISE
Our service is good. We promise. And behind that promise, we want you to know that we back our service with a120 day client satisfaction or get your inspection fee refunded promise from Mack Property Inspections, and a90 day home warranty from RWS for a buyers standard home inspection.
Your Home is Your Most Precious asset. Let us Inspect it Right....The First Time.
Providing property and home inspection in Buffalo, Niagara Falls, Lockport, Dunkirk, Springville, Arcade, Batavia, and Western New York.
Scott Mack CPI 
Home Inspector
NYS Home Inspector License
# 16000050242​
NYS Mold Certification # 00845
Your Preferred​ Certified Veteran Home Inspector in WNY!
Contact Us For a Quote!
​Call or Text 24hrs / 7 days a week (716) 276-0378